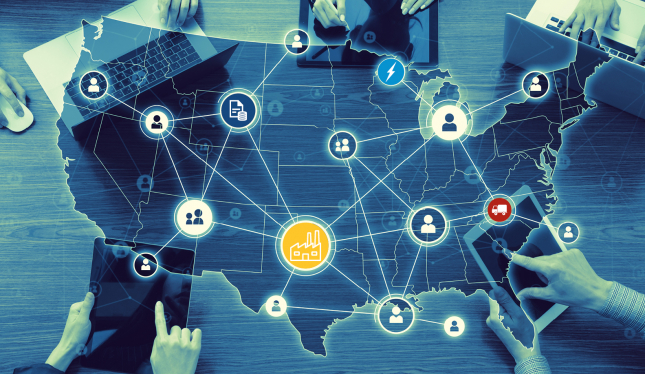 Real estate
CORONAVIRUS IMPACT ON SUPPLY CHAIN HIGHLIGHTS NEED FOR QUICK ANALYSIS
Location Analysis in Hours, Not Months
Operating costs

BACK TO THE SHORES | RESHORING AND ONSHORING

What is driving companies back to America and what can you do?

Real estate

NOT SO FAST! LEASING MAY NOT BE THE ANSWER

Owning an industrial facility makes more sense now than ever.

Real estate

ARE INCENTIVES POISED FOR A COMEBACK?

Incentives can take your location from good to great.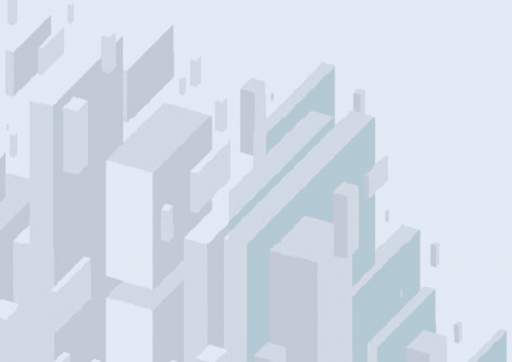 Operating costs
INDSITE - THE MOST POWERFUL SITE SELECTION TOOL EVER CONCEIVED
Imagine the time you save with Google; that's what we've done with Indsite.
Labor analytics

STAFFING IN A PERMISSIVE DRUG CULTURE

Note to HR: Inhale deeply, hold your breath, and hope they pass.

Construction

THE FORCE IS STRONG WITH THIS ONE…THE LABOR FORCE

Attracting and retaining employees isn't a Jedi mind trick!

Labor analytics

WHAT LABOR SHORTAGE? WE FOUND THEM!

Have the rumors of the labor force demise been greatly exaggerated?