Operating costs
INDUSTRIAL BIG BETS POST-COVID
Two location strategy decisions to lower transportation and operating costs.
Supply chain

SUPPLY CHAINS UNDER SIEGE | PART 3 - STRATEGIES TO NAVIGATE THE MAZE

Part 3 of 3 - Levers to Improve Resilience and Performance

Supply chain

SUPPLY CHAINS UNDER SIEGE | PART 2 - IS THERE A WAY THROUGH THE U.S. MAZE?

Part 2 of 3 - Domestic Disruptions and Opportunity

Supply chain

SUPPLY CHAINS UNDER SIEGE | PART 1 - IS THERE A WAY THROUGH THE GLOBAL MAZE?

Part 1 of 3 | Global Disruptions Before, During, and After COVID-19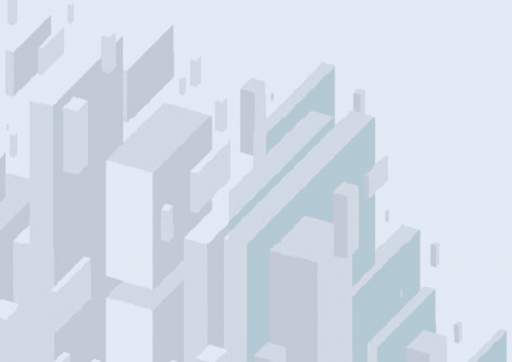 Operating costs
TOP 5 INDUSTRIAL SITE SELECTION CRITERIA POST PANDEMIC
Location strategy has changed in a world dominated by COVID-19
Real estate

COVID-19 IMPACT ON SITE SELECTION TRENDS

Top Location Advisors from Around the World Weigh In.

Real estate

CORONAVIRUS IMPACT ON SUPPLY CHAIN HIGHLIGHTS NEED FOR QUICK ANALYSIS

Location Analysis in Hours, Not Months

Operating costs

BACK TO THE SHORES | RESHORING AND ONSHORING

What is driving companies back to America and what can you do?
Real estate

NOT SO FAST! LEASING MAY NOT BE THE ANSWER

Owning an industrial facility makes more sense now than ever.

Operating costs

INDSITE - THE MOST POWERFUL SITE SELECTION TOOL EVER CONCEIVED

Imagine the time you save with Google; that's what we've done with Indsite.
Real estate

ARE INCENTIVES POISED FOR A COMEBACK?

Incentives can take your location from good to great.

Construction

THE FORCE IS STRONG WITH THIS ONE…THE LABOR FORCE

Attracting and retaining employees isn't a Jedi mind trick!

Labor analytics

WHAT LABOR SHORTAGE? WE FOUND THEM!

Have the rumors of the labor force demise been greatly exaggerated?