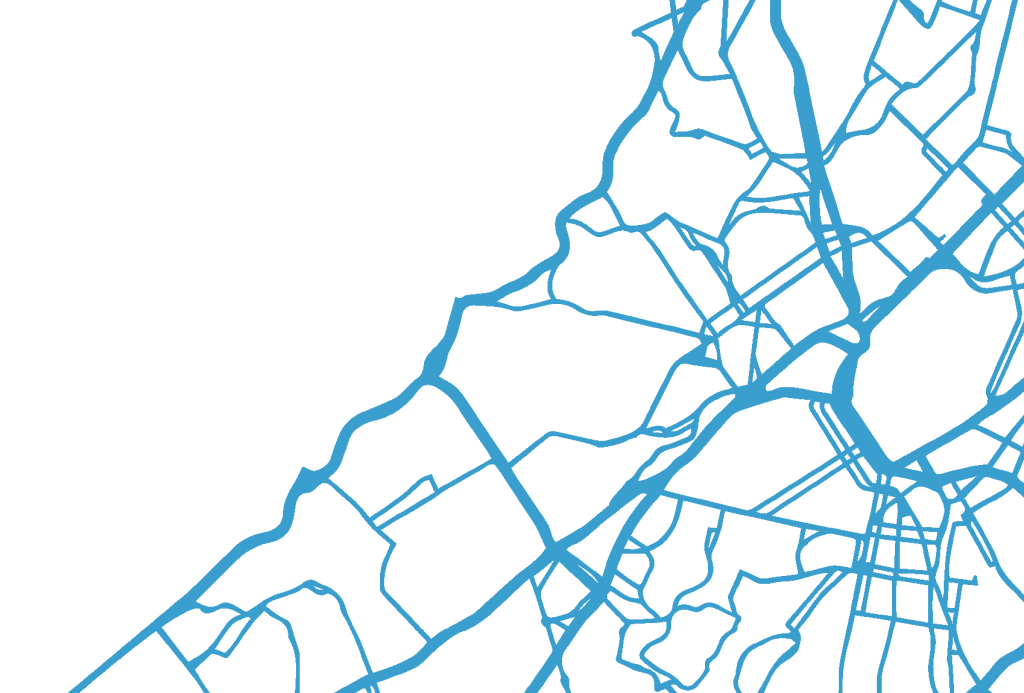 Our Project
Experience
For over 40 years, our site selection consultants have worked alongside industrial companies to improve profitability in new or expanded facilities. We have produced unmatched benefits for our clients coast-to-coast.
Our process delivers solutions that reduce cost and minimize risk, creating opportunities others can't see. The proof is in the stories shown in the map below.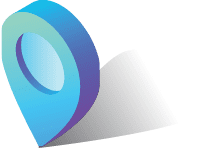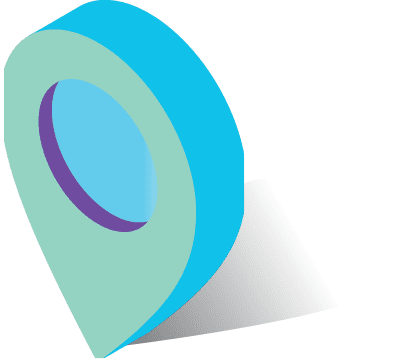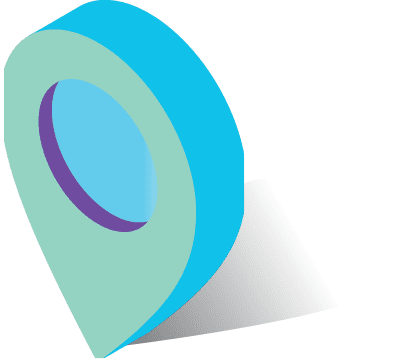 EXPERIENCE COAST TO COAST
This map highlights every engagement we have undertaken.
Click on the company logos to uncover the benefits we helped produce for these great clients.
SELECT ANY CASE STUDY BELOW TO LEARN MORE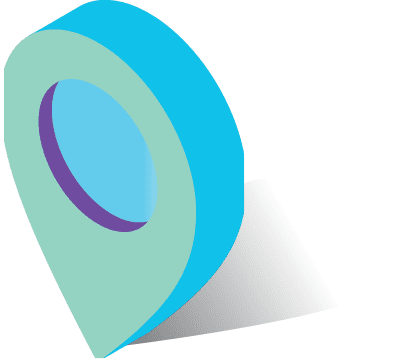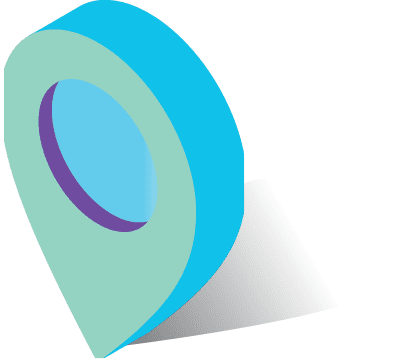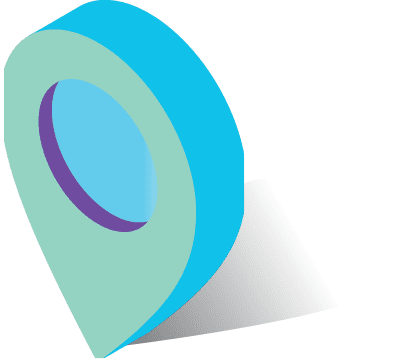 Location strategy starts with Indsite®
Indsite® is the most powerful real estate site selection software for industrial location strategy. It quantifies and compares geographically variable operating and development costs, labor availability and quality, labor union risk, access to infrastructure, and operational risk for an unlimited number of locations anywhere in the U.S.
To identify opportunities and risks others can't see, we start with Indsite®.