COLLIERS SITE SELECTION SERVICES
Leveraging insights to optimize industrial site selection
A relentless data-driven pursuit to identify opportunities and create value others can't see.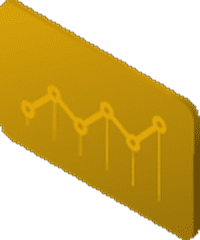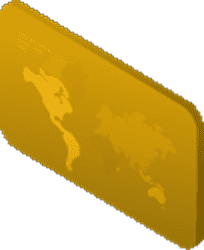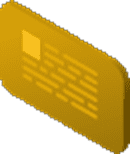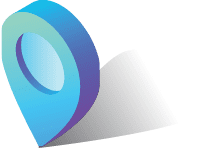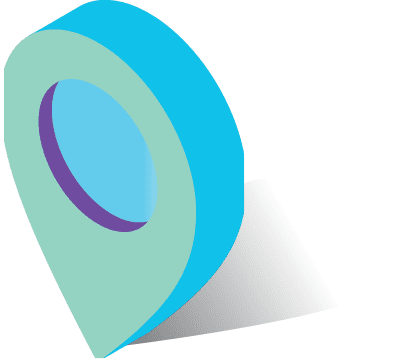 Location strategy starts with Indsite®
Indsite® is the most powerful real estate site selection software available for industrial location strategy. It quantifies and compares geographically variable operating and development costs, labor availability and quality, labor union risk, access to infrastructure, and operational risk for an unlimited number of locations anywhere in the U.S.
To identify opportunities and risks others can't see, we start with Indsite®.
THE JOURNEY TO AN OPTIMAL LOCATION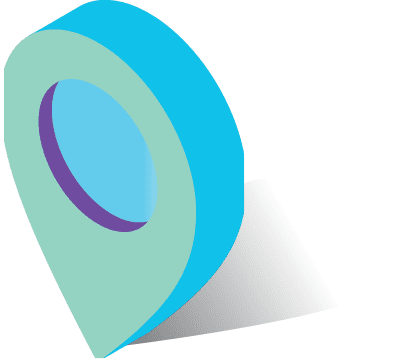 CASE STUDIES
Nationwide reach with unmatched results
For over 40 years, our site selection consultants have worked alongside industrial companies to improve profitability, producing unmatched results for clients coast-to-coast.
Supply chain
SUPPLY CHAINS UNDER SIEGE | IS THERE A WAY THROUGH THE MAZE?
Part 1 of 3 | Global Disruptions Before, During, and After COVID-19
Operating costs

TOP 5 INDUSTRIAL SITE SELECTION CRITERIA POST PANDEMIC

Location strategy has changed in a world dominated by COVID-19

Operating costs

BACK TO THE SHORES | RESHORING AND ONSHORING

What is driving companies back to America and what can you do?

Real estate

COVID-19 IMPACT ON SITE SELECTION TRENDS

Top Location Advisors from Around the World Weigh In.